The Serf Recovery Continues As Apartment Occupancy Rate Hits Seven Year High




Daniel Drew, 6/18/2015




John Adams favored "preserving the balance of power on the side of equal liberty and public virtue (by making) the acquisition of land easy to every member of society." This isn't John Adams' America anymore. Now, the millennials, at least those who aren't still stuck in their parents' basement, face a modern serfdom as they strike out on their own. As AxioMetrics reports, the apartment occupancy rate hit 95.3% last month, the highest number since they started tracking it in 2008.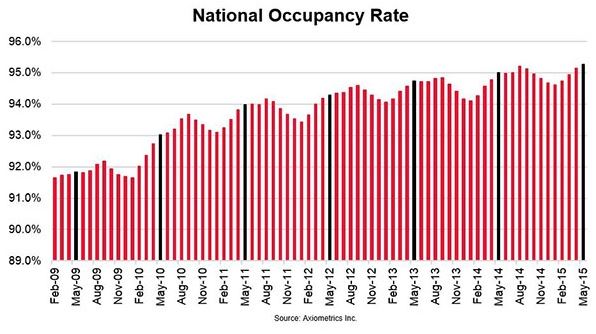 Rent has been rising along with the occupancy rate.




The millennials have been the key factor behind this trend. The cities with the hottest apartment markets have the highest millennial population as a percentage of the population.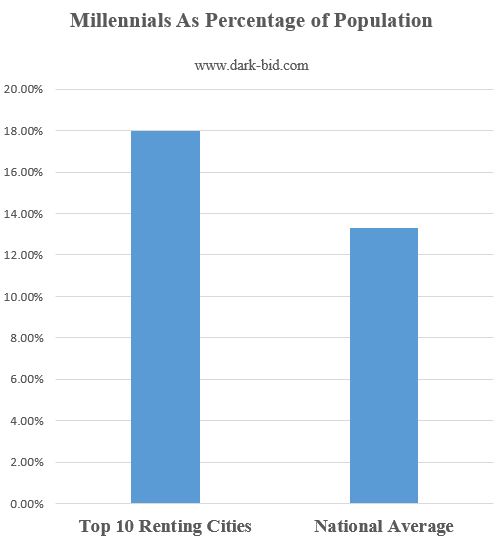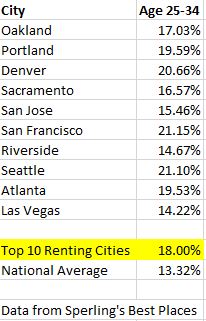 Millennials are flocking to apartments because they can't afford homes.




This has led to the lowest amount of housing starts in 50 years. Even now, during the "recovery," we are at the lows of previous recessions.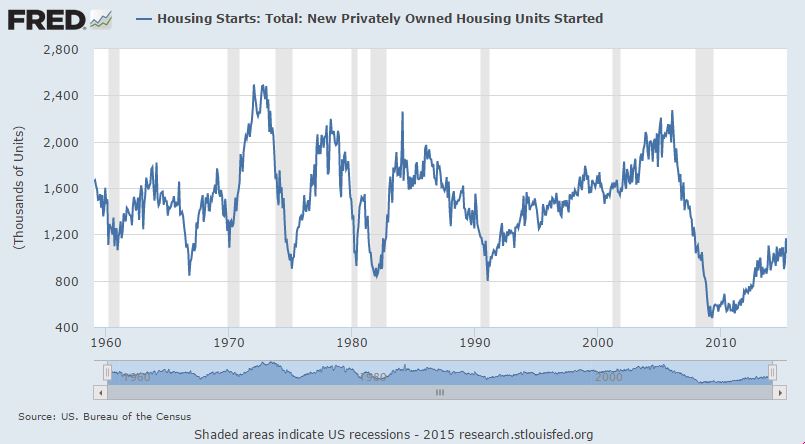 For those millennials who can't afford a house or an apartment, there's a special place waiting for them in their parents' basement.