Sugar Daddies Are Paying Their Share Of The $1.3 Trillion Student Loan Balance



Featured in Zero Hedge


Daniel Drew, 7/2/2015




As noted previously, we are in a new dark age where college does not pay. At $1.3 trillion, the student debt balance is not getting any smaller. Facing a lifetime of debt slavery, the millennial generation is doing whatever they can to avoid homelessness. Whether it's stripping or working at Rent A Gent, all options are on the table. Now, they are flocking to Seeking Arrangement to prostitute themselves so they can pay for school. Since 2009, the number of student sugar babies has increased by 1,200%!

The labor force participation rate for college graduates has been on a relentless downtrend.




It is getting even more expensive to go to school. Even after adjusting for inflation, college costs have gone up more than 400% in the last 30 years.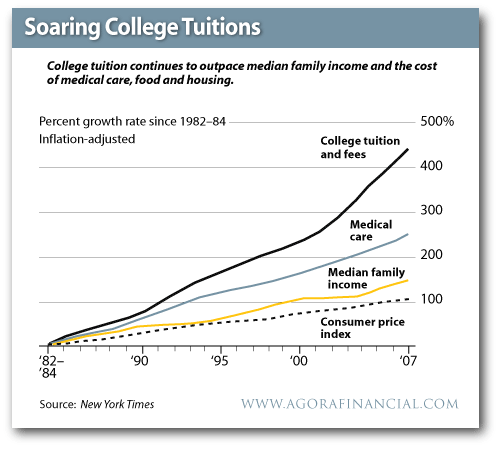 The student loan balance has nearly tripled in the last decade.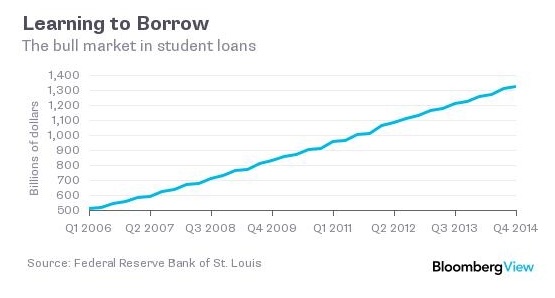 Many young people don't see any good alternatives to going to school, so they jump in head first. Facing enormous bills, they turn to sites like Seeking Arrangement for help. These aren't just women either. 15% of student sugar babies are men, and plenty of sugar mommas are on the site too.

Here are the numbers.





And here are the sugar babies by major.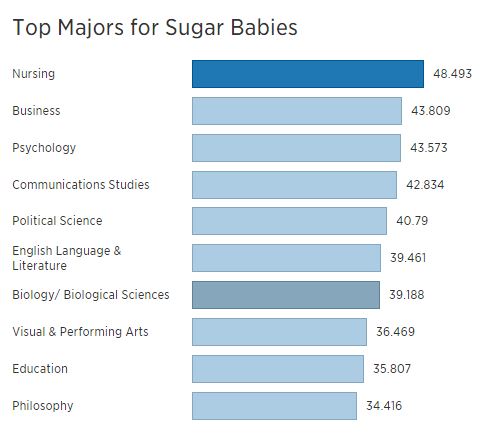 The abundance of nurses on Seeking Arrangement shouldn't be surprising for regular readers. Personal care aides and nurses are the fastest growing jobs in America.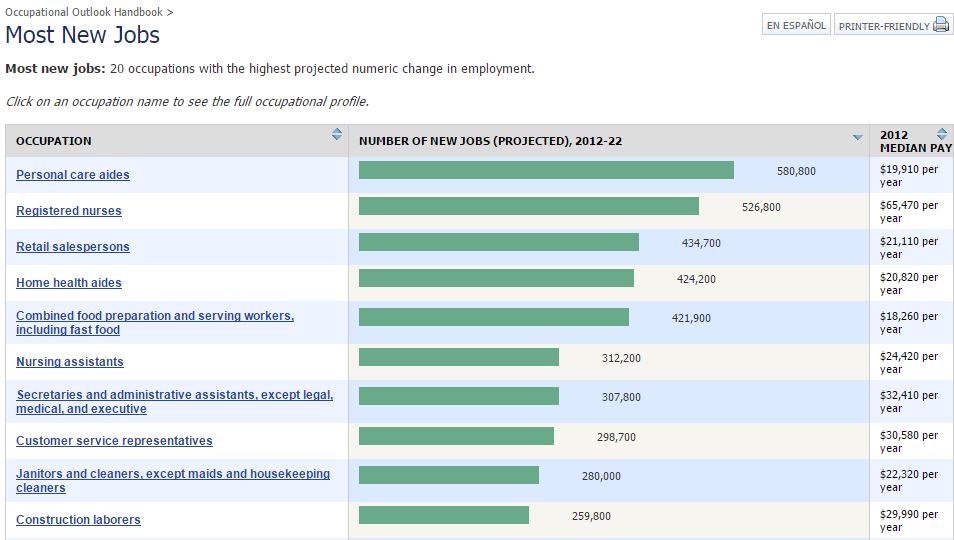 Here are the perks of Seeking Arrangement.





And here are the sugar babies.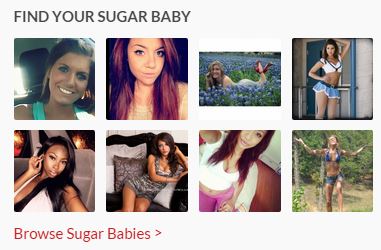 Previously, it was common for students to take food and service jobs, but soon, you will hear college students casually sharing their day with their sugar daddy. Welcome to the modern hooker economy.